Tree Trimming, Hazardous Tree Removal & Defensible
Space Service Experts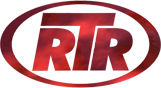 Comprehensive Tree Removal
Services in the Lake Tahoe Area
When it comes to trees on or near your home, it is either an asset or a liability. If they are damaged diseased or overgrown or pose a potential threat, it has to be removed. As professionals, we work with the proper precautions without leaving a scratch on your home, and finish with a perfect clean up.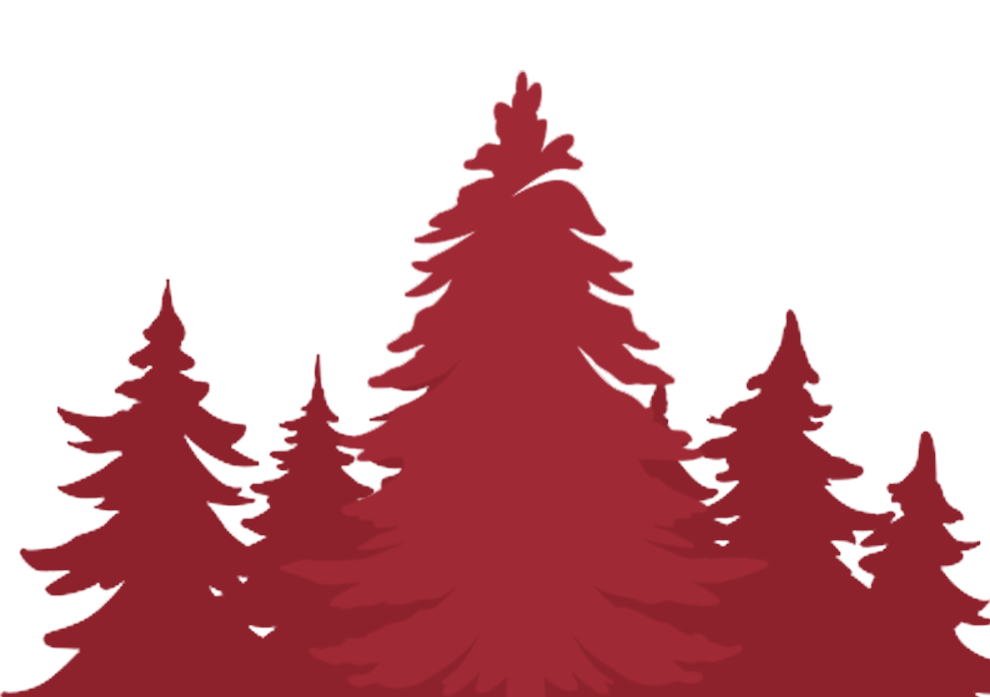 We offer reasonable prices and expert tree and stump removals. We are committed to delivering the care to best suit the needs of our clients. Our professional team has the knowledge to handle all types of trees, whether it is for trimming or removing.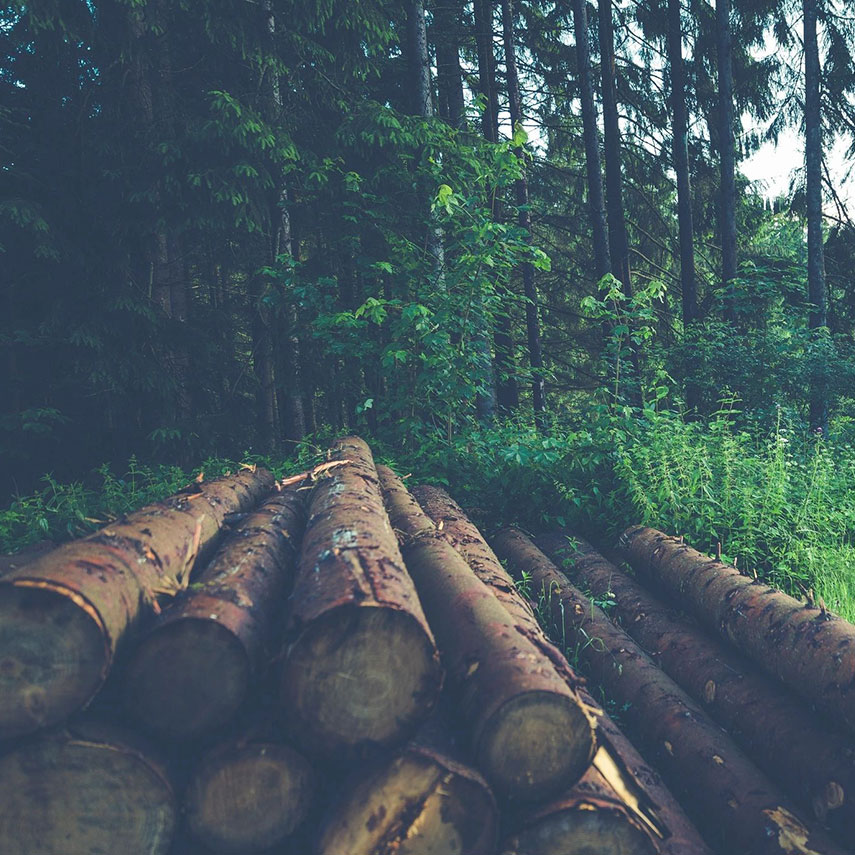 The Right People
For The Right Job
The Right People For The Right Job
We give top priority to safety when it comes to your trees and your property. We promise to treat your home with the utmost level of care and safeguard against any damages.
We are a licensed contractor with a licensed arborist on our team, we always work as efficiently and professionally as possible to get the job done right and to your satisfaction.